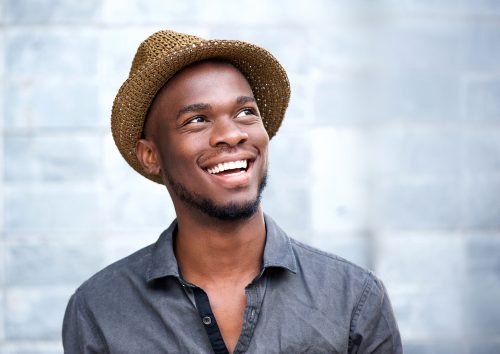 Cosmetic dental procedures are now widely performed by individuals with the help of a dentist. Various family and cosmetic dentistry procedures can help to reduce rugged teeth stains and pigmentation, restore missing, chipped, or damaged teeth, and many more conditions. In our previous blog, we have explained consulting cosmetic dentistry for teeth whitening in El Paso. Read on to discover more details regarding cosmetic dentistry's ways to get you an appealing smile from below.
What is Cosmetic Dentistry?
Cosmetic dentistry solutions provide therapeutic oral health benefits and enhance aesthetic purposes. These procedures are also known as smile makeovers. These four simple but effective cosmetic dentistry procedures can help to change a person's oral aesthetics.
4 Cosmetic Dentistry in El Paso Procedures to Enhance Your Smile:
Cosmetic dentistry procedures can fix restorative conditions and can provide you with your aesthetically desired beautiful smile. Each procedure is customized and serves different purposes.
Which is the Most Popular Dental Clinic in El Paso?
If you are searching for the finest cosmetic dentist near you in El Paso, then consider approaching Dr. Jake R. Williams and his seasoned and professional team at Agave Dental Care. Dr. Jake R. Williams is well known for his polite chairside manners, empathetic approach, and unmatched expertise in dentistry. Feel free to contact us to gather more details regarding the services provided by our clinic. Schedule a consultation with Dr. Jake R Williams through our website of Agave Dental Care. Call us at 915-755-7697 or 915-833-0303 to reach out to the North East or the Westside offices, respectively.